About Al Khoory Automobiles
Al Khoory Automobiles is a member of Al Khoory Group of Companies.
For nearly five decades, this group has flourished on the strength of three fundamental principles - honesty, integrity and commitment.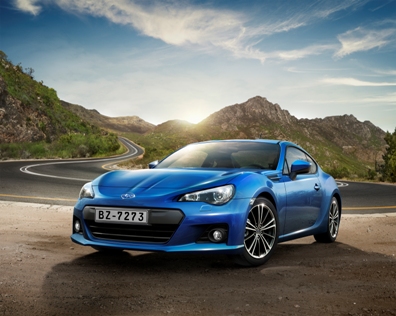 Since its humble inception with just a few people, the company has seen significant growth and is now established as one of the leading business groups in the region. Its success is built on strict ethical standards, dynamic vision of the management, progressive trends driven by the commitment in providing excellent, creative and cost effective solutions for a better environment.